World Trade Expo 2019 Participating Countries and Companies:
Afganistan
Consulate General of Islamic Rep. of Afghanistan
Afghanistan – Ababil Trading Company
AKBARI BROTHERS Ltd.
Indo – Afghan Dry Fruit
HS Rugs
Litaca/ovop – Afghanistan
Argentina
Consulate General and Trade Centre of the Argentine Republic in Mumbai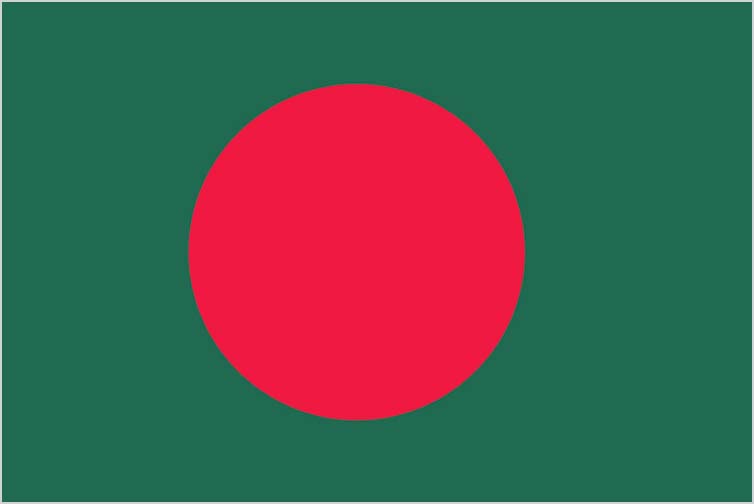 Bangladesh
Bangladesh Deputy High Commission Mumbai
Hatil Complex Ltd.
Monno Ceramic
Hashem Foods Ltd.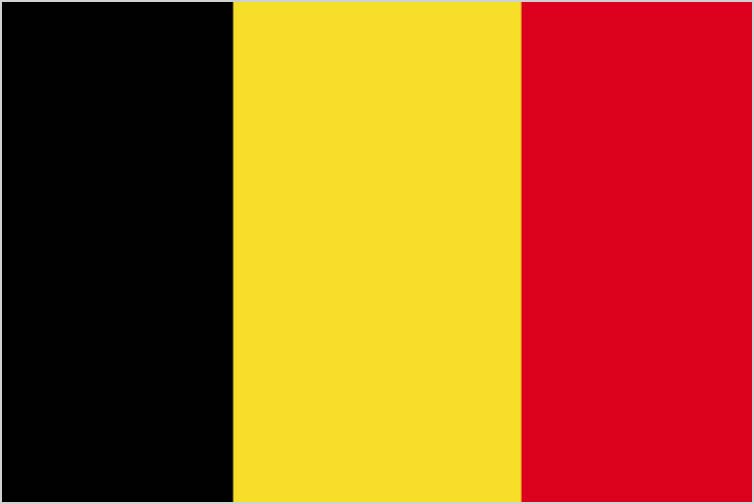 Belgium
The Wallonia Export-investment Agency
Automatic Systems
Dokeos E-learning
Botswana
Botswana Trade and Investment Centre
Botswana High Commission
Brazil
Consulate General of Brazil
China
Boneng transmission India pvt Ltd.
West India New Sailing Service LLP
Davitex International Trading Pvt Ltd.
Air China Limited
Zhejiang Chint Electric Co. Ltd.
Ecuador
Commercial office of Ecuador in Mumbai
Egypt
The Commercial Office at the Embassy of Egypt in Delhi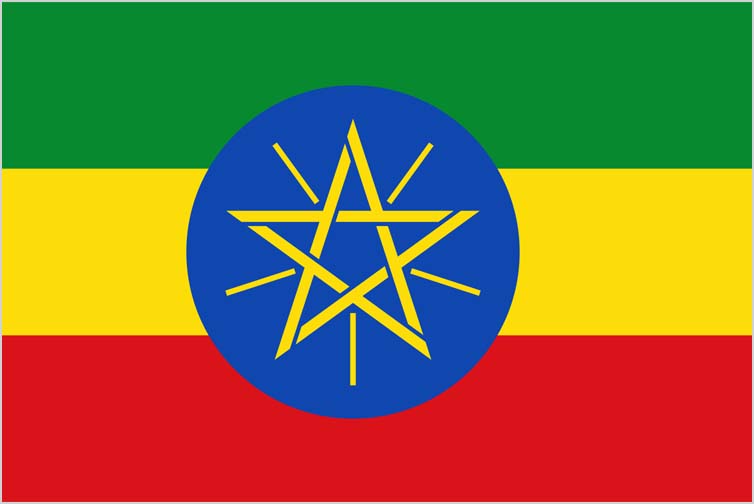 Ethiopia
Ethiopia-land Of Origin
Ethiopian Airlines
Gabon
Consulate of the Rep. of Gabon
Georgia
Consulate of Georgia
Indonesia
Consulate General of the Republic of Indonesia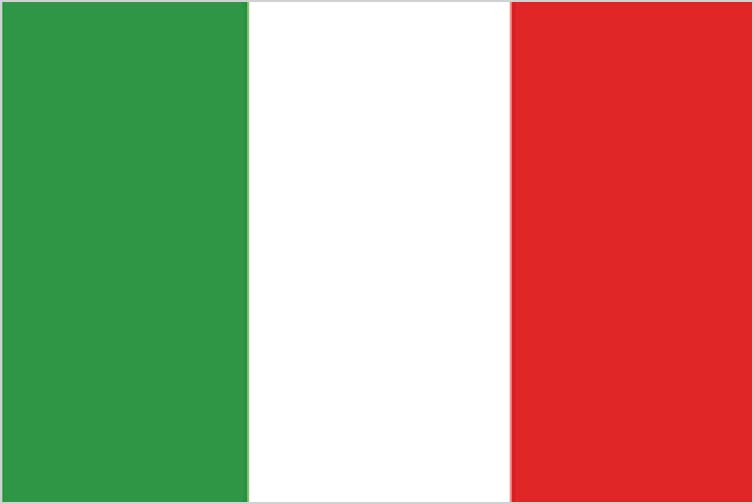 Italy
Italian Trade Agency Mumbai
Iran
Tech Market Services Corridor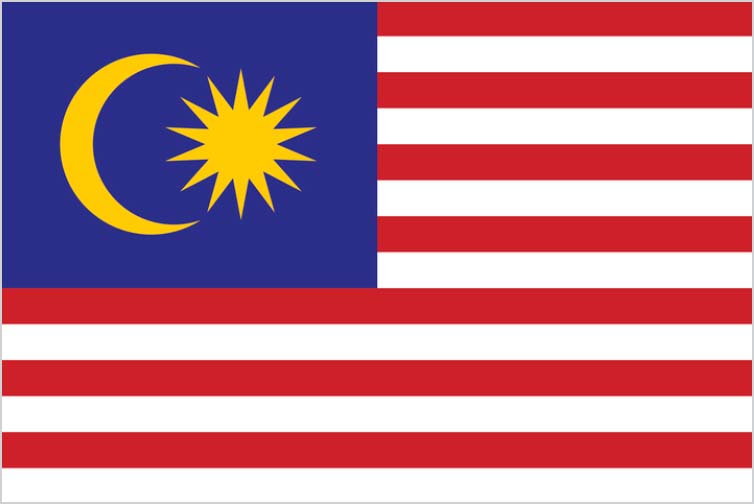 Malaysia
Resorts World Genting
Malaysian Investment Development Authority (Mida)
Matrade
Malaysia Airlines
Mauritius
Consulate General of the Rep. of Mauritius
Air Mauritius Ltd.
Velogic India Pvt. Ltd.
SBM bank
Poland
Polish Investment and Trade Agency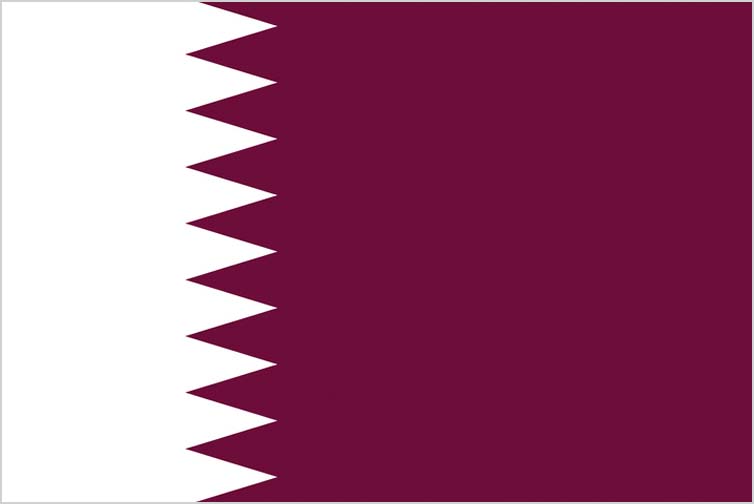 Qatar
Qatar Free Zones Authority
Singapore
DBS BANK
South Africa
South African Consulate General Mumbai
South Africa – First Rand Bank
Sri Lanka
Consulate General of the Dem Soc Rep. of Sri Lanka
Sri Lankan Airlines
Basilur Tea
Spa Ceylon Luxury Ayurveda
Boardpac
Taiwan
Taipei World Trade Center (TAITRA)
Taiwan Product Center
Thailand
Thai Trade Center Mumbai
Hindsiam Bevs Private Limited
Uganda
High Commission of Uganda
USA
Earth Networks
Amersey Realtors Pvt. Ltd.